Remove Unwanted Apps From Your Facebook Profile…
Image via CrunchBase
Facebook might be a fun social networking site to meet new friends and interact with them but thanks to the unimaginable number of applications available on Facebook it makes it a hard task to keep tab of all the apps you have authorized. A lot of these apps have access to information like your photos, friends and personal details. It clearly seems like a good idea to keep an eye on the applications you have added on your facebook page.
One of the simplest ways to check on the applications you have added is by following the below steps.
1. Go to the Application Settings page from your Facebook home page. The link is available under Account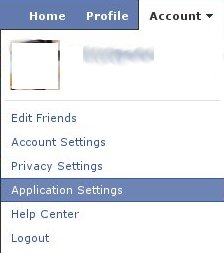 2. In the next page, click on the drop down box next to the text "Show:" and choose Authorized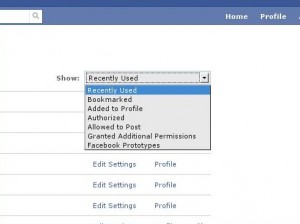 3. Double check the list of applications you have added, to remove an application simply hit the x at the end of the line for each application.
Do this check once every few weeks depending you your Facebook usage.